In the past two years, with the development of Mexican overseas warehouses, I believe many enterprises have noticed that more and more enterprises engaged in cross-border e-commerce have begun to pay attention to this market with huge potential, and the third-party Mexican overseas warehouses are also catering to the needs of enterprises, thus developing the business of consignment, delivery, transit and label replacement. While helping cross-border e-commerce retailers, many services and income sources of Mexican overseas warehouses are beneficial to the retailers. What should cross-border e-commerce merchants pay attention to when choosing Mexican overseas warehouses? You can start from the following points.
1. In order to investigate the efficiency of the Mexican overseas warehouse in receiving goods and putting them on the shelf, we can usually judge from the following aspects: the area of the Mexican overseas warehouse, staffing, system and intelligent equipment operation, etc.
Whenever the seller prepares to deliver goods in the peak season, many third-party overseas warehouses in Mexico are prone to the problem of low efficiency in receiving goods and putting them on shelves. If the goods cannot be put on the shelves in time, there will be a risk of out of stock, which will affect the seller's sales and thus affect the seller's reputation. Therefore, understanding the efficiency of goods receipt and listing in Mexico's overseas warehouse will help the seller to reasonably plan inventory and delivery.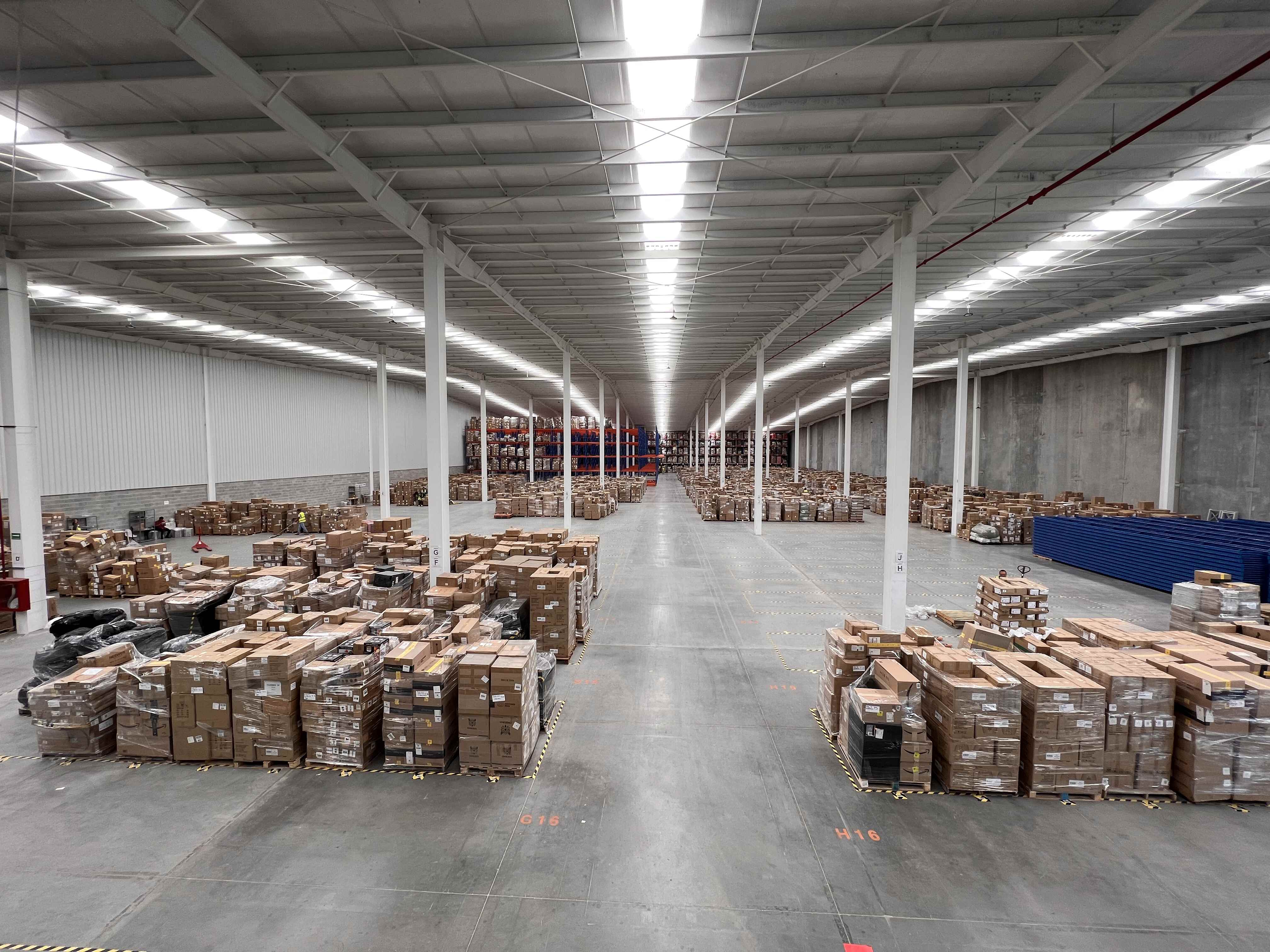 2. Whether the overseas warehouse delivers goods within the specified period
Consumers have higher and higher requirements on the timeliness of packaging logistics. Mexico's overseas warehouse needs to ensure the timely delivery of packages, and the completion of the last kilometer of package transportation is also a key link, because efficient transportation can improve customer praise, which is crucial for Mexico's overseas warehouse and even enterprises.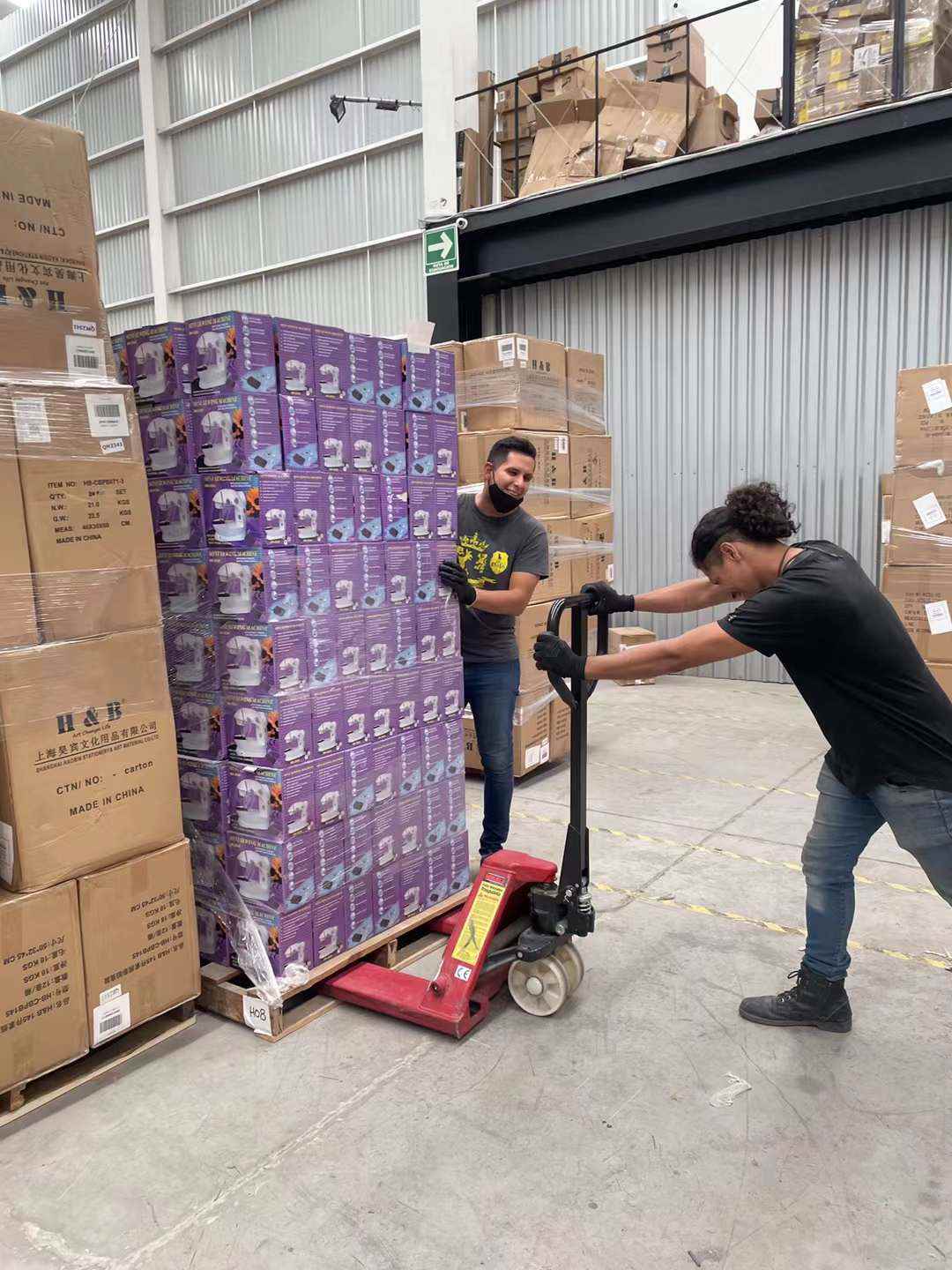 3. Mexico's overseas warehouse transportation is clear to ensure the accuracy of transportation orders
In addition to rapid order processing, overseas warehouse delivery and address should be accurate. Generally, the goods on the shelf are marked with different sku, and the shipment is also checked according to sku, so there are few errors. This survey investigates the operation logic of overseas warehouses.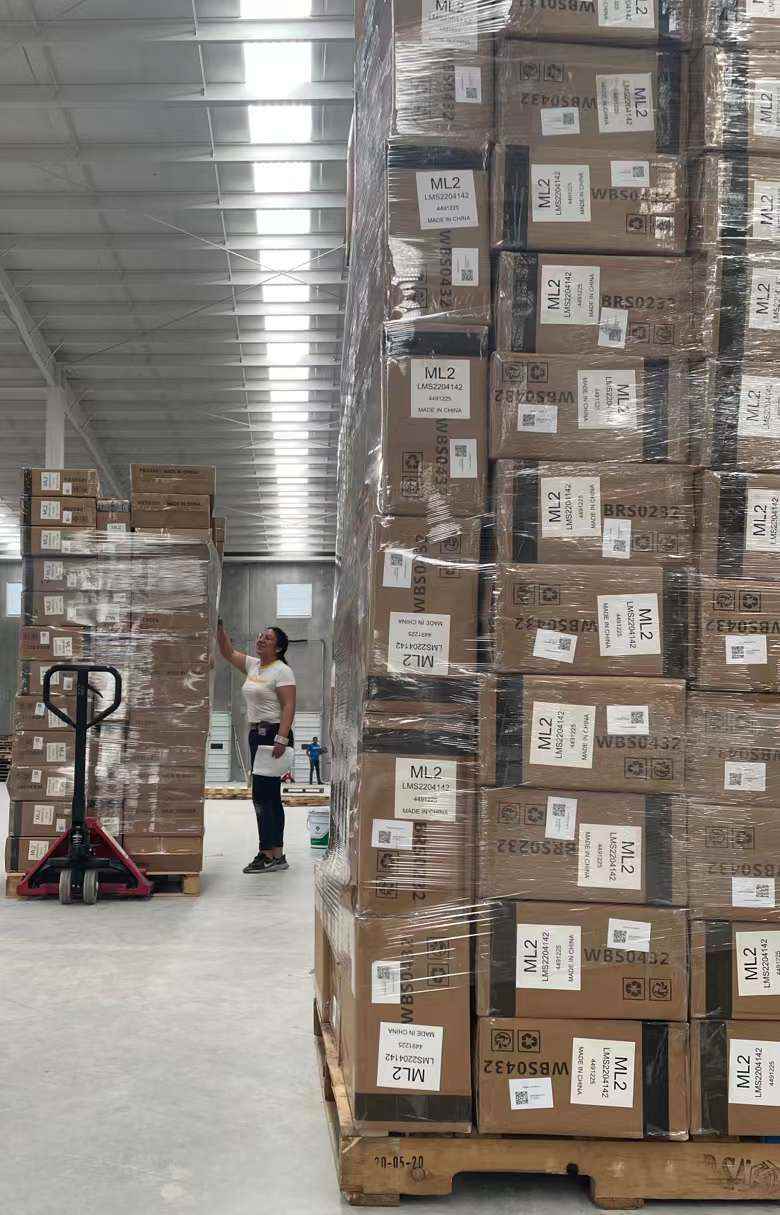 4. Local logistics companies cooperating with Mexican overseas warehouses
Learn about local Mexican logistics companies cooperating with Mexican overseas warehouses. This is to ensure the timeliness of logistics transportation and the safety of packaging during transportation, especially for large and expensive goods.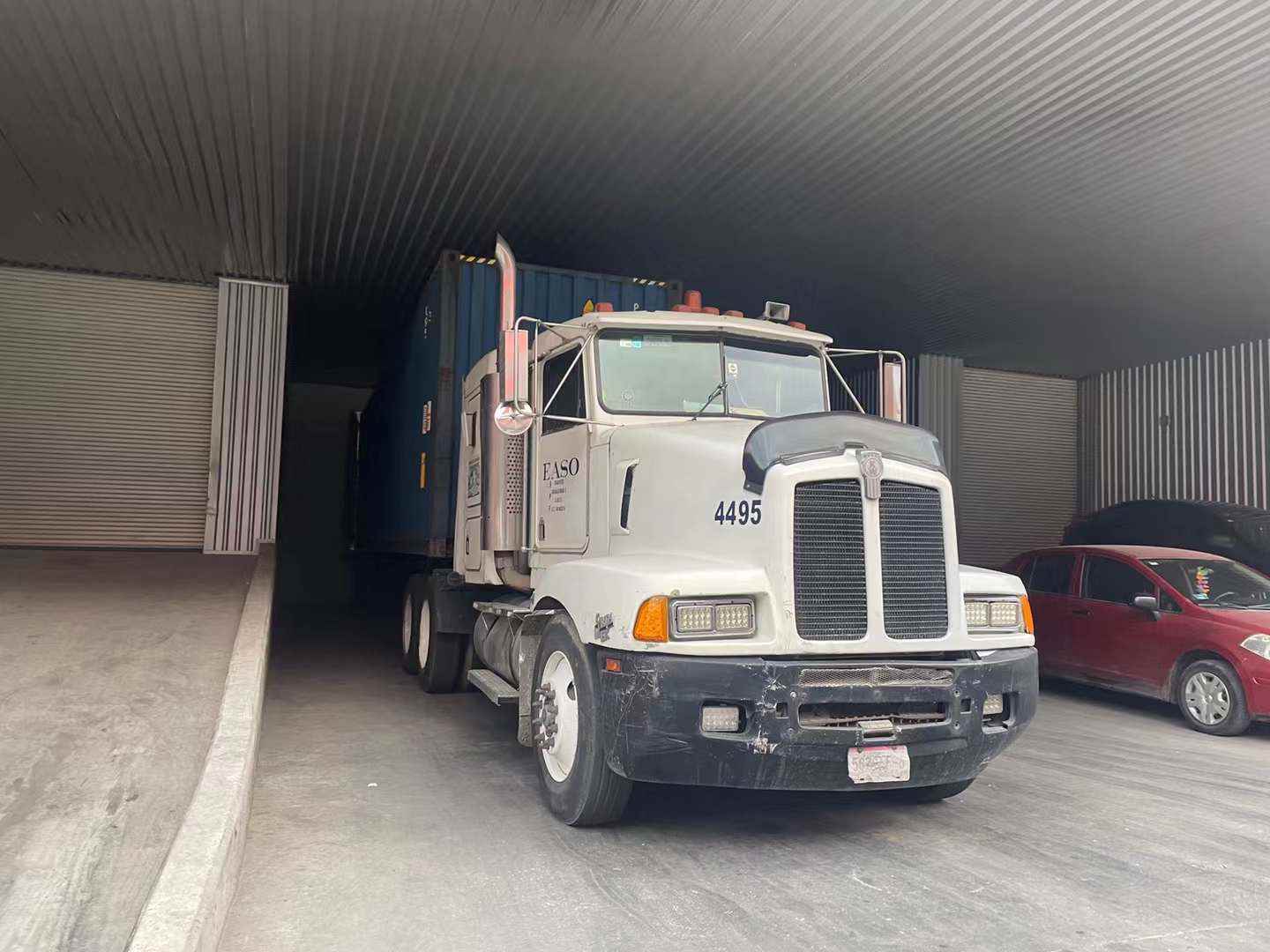 Our Latin America International Warehousing is mainly committed to becoming a customer-centric comprehensive service enterprise covering Mexican customs clearance, logistics, LCL, finished vehicles, warehousing and packaging.

We rely on solid network foundation, excellent talent reserve, safe operation mode, rich operating experience and customer first service tenet. Always follow the needs of customers and continue to innovate to provide customers with time-saving, trouble saving, worry free, cost saving, safe and reliable warehousing and logistics services.

Our company has innovated on the basis of traditional warehousing and logistics, and now covers the e-commerce warehousing business and distribution services throughout Mexico, and has excellent WMS warehousing management and OMS order management systems. The company adheres to the service concept of "bearing trust", "helping success", and "win-win cooperation". Keep forging ahead, pay attention to quality and strengthen talent strategy. Through continuous technological innovation, it is an information-based transportation mode. Adhere to the mode of combining efficiency, self-examination and suggestions to improve into a more professional overseas warehouse service operator.
If you need or are interested in our Mexican overseas warehouse service, you can communicate with us if you want to know the detailed charges or any other questions.